As a keystone in our attractiveness strategy the 3b Besançon Boosteur de Bonheur brand encodes the Grand Besançon identity, positioning it to align with Besançon assets and values, helping it stand out from other districts and regions.
3b, three objectives
The result of participative work involving all facets of attractiveness, Besançon Boosteur de Bonheur sets out to: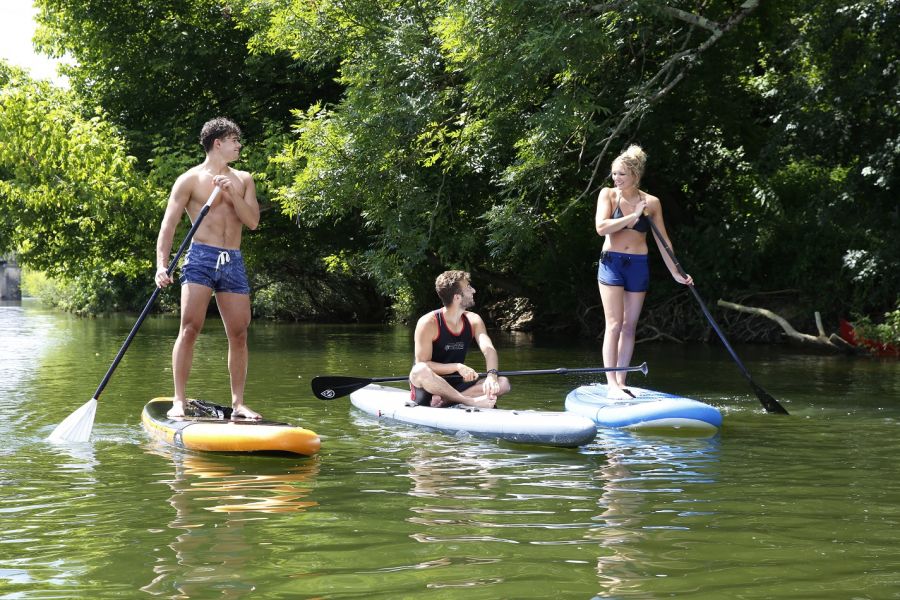 Show off all the advantages of the Grand Besançon area
Unite public and private stakeholders whose activity does or has the potential to contribute to Grand Besançon's attractiveness
Develop consistent communication on attractiveness to get the area's message across
Collective construction
Initiated in 2018, the approach has been built up in workshops with many local stakeholders invited from the public and private sector alike and representing multiple fields of activity.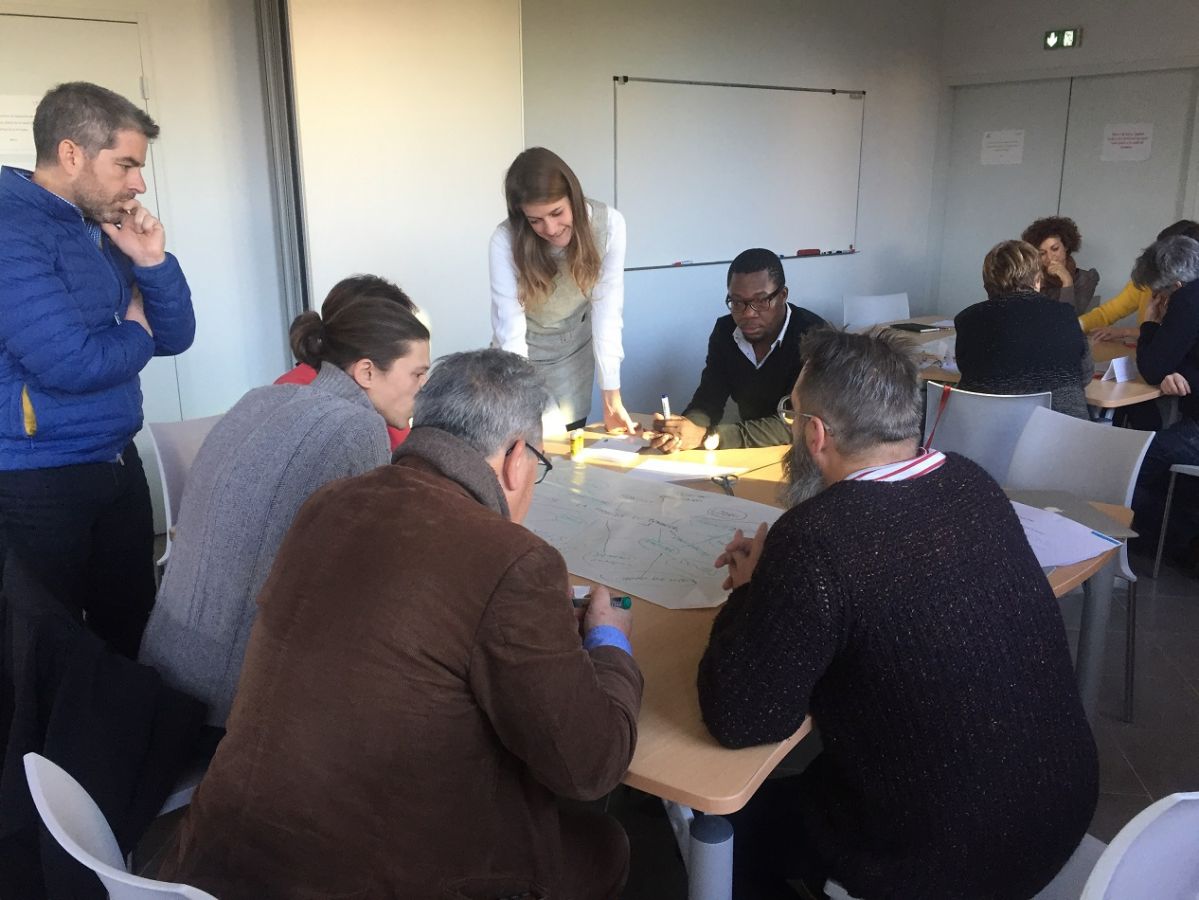 Definition of a shared communication position.

3 workshops, 35 entities represented

Creation of a brand name for the area.

4 workshops, 115 participants

First campaign rolling out the brand
Brand identity
The territory and its values have been the basis for creating the brand. Discover the Besançon Boosteur de Bonheur identity.
Discover
Committed stakeholders
More than just a logo, Besançon Boosteur de Bonheur is an initiative that unifies the area's driving forces. A common thread to bring consistency to their actions.
Discover
They are partners
They are from Besançon and proud of it. They have helped create the brand and continue to bring life to 3b though their actions.
With this brand we can prove that Besançon has everything for people to build their own happiness. Sporting the brand in our tourism communication will necessarily have positive effects for the area, and the reverse is also true. It's a win-win situation.
Valérie Guy - Citadelle Manager
The more we are, the more we will be visible and the stronger the brand will become! I think today everyone will be a taker and want to build something jointly. Boosteur de Bonheur is a perfect fit with our intentions!
Romain Jamault - Deputy manager for training and student life at ENSMM
The exchanges we had in jointly creating the brand with other partners were interesting. We have common ambitions, notably our interest in collectively fostering strong values at the service of our establishments and our area.
Arnaud Pannier - Director, CLA
We may get together, discuss, argue, each according to our own interests, that's how we break down barriers between our activities in order to work together.
Virginie Duede-Fernandez - curator of Musée des Maisons Comtoises
Researchers who come to work at our institute from all over the world hope to find not only a scientific environment they know because of the international reputation of FEMTO, but also a nice place to live. And it's this asset of the area we need to highlight
Laurent Larger - FEMTO-ST manager
I've especially appreciated the joint construction approach. The result lends uniformity to our communication tools with the code on display, and that will help get our message across better and provide a clearer view of the territory.
Élise Cardot - Communication manager at ENSMM
Our partners