Welcome to France's most attractive town! Besançon, an innovative, audacious, inclusive place for as long as anyone can remember, offers many, many advantages. Accessible, natural, dynamic, vivacious, welcoming, young, artistic, busy, sporting, sustainable—the town addresses all the wants and needs of an active, enterprising population.
5 good reasons to choose Besançon
Youth

30 000

Student

Heritage

200

historic monuments

Affordability

€2,000

average house price, per square metre

Easy access

2h

by rail from the big cities

Green spaces

200 m²

of green space per inhabitant
In Besançon, I was immediately struck by the climate of confidence, by the expertise in assistance to business and its projects. I was taken by the motivation and responsiveness of the people here. In this town and conurbation, the love of a job well done shines though, as does the thoroughness that no doubt comes from the precision watchmaking tradition.

Thierry Marx - Chef executive at Mandarin Oriental Paris, founder of Cuisine Mode d'Emploi(s)
So many experiences to take in!
Destination Besançon !
At the heart of a region blessed by nature, covered in forests and hills, two thousand years old and still going strong, Besançon, provides a cultural, historical destination only two hours from the big cities and on the doorstep of Switzerland and Germany.
Learn more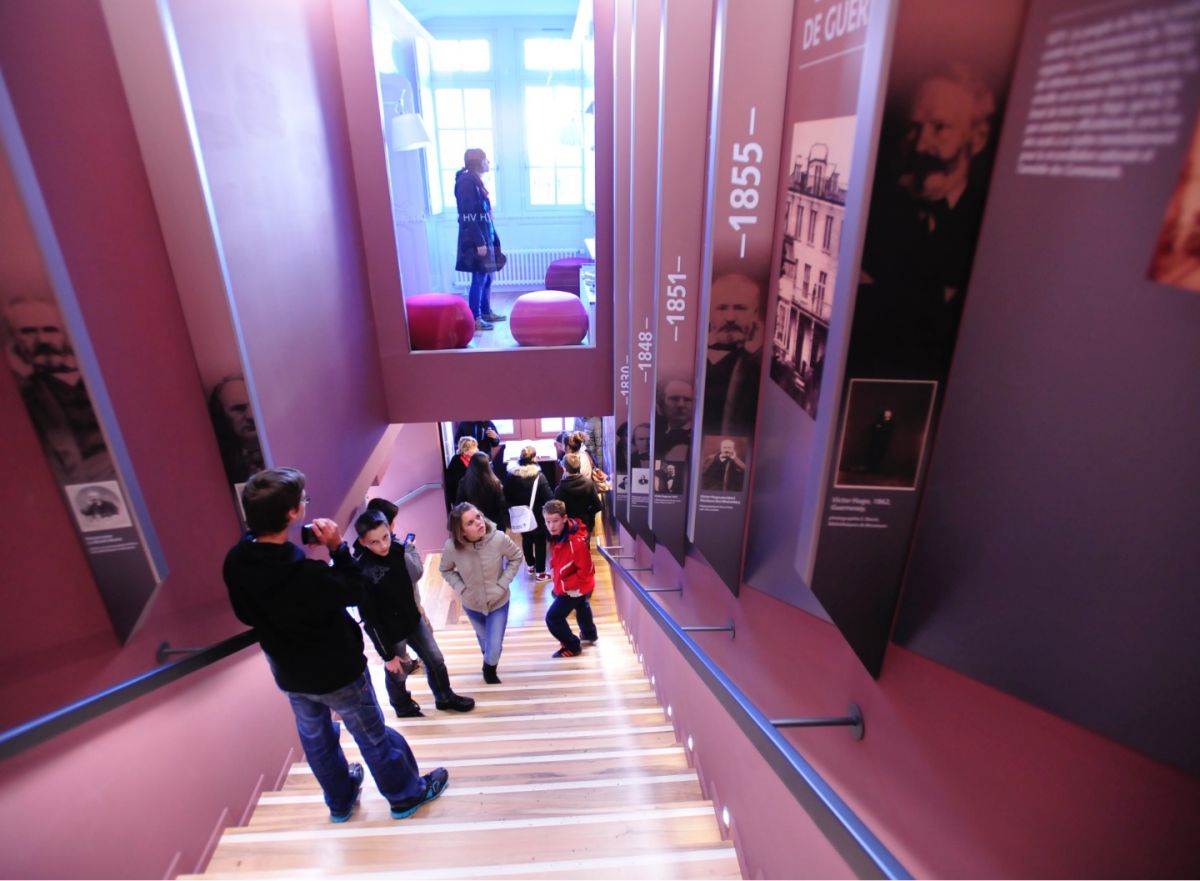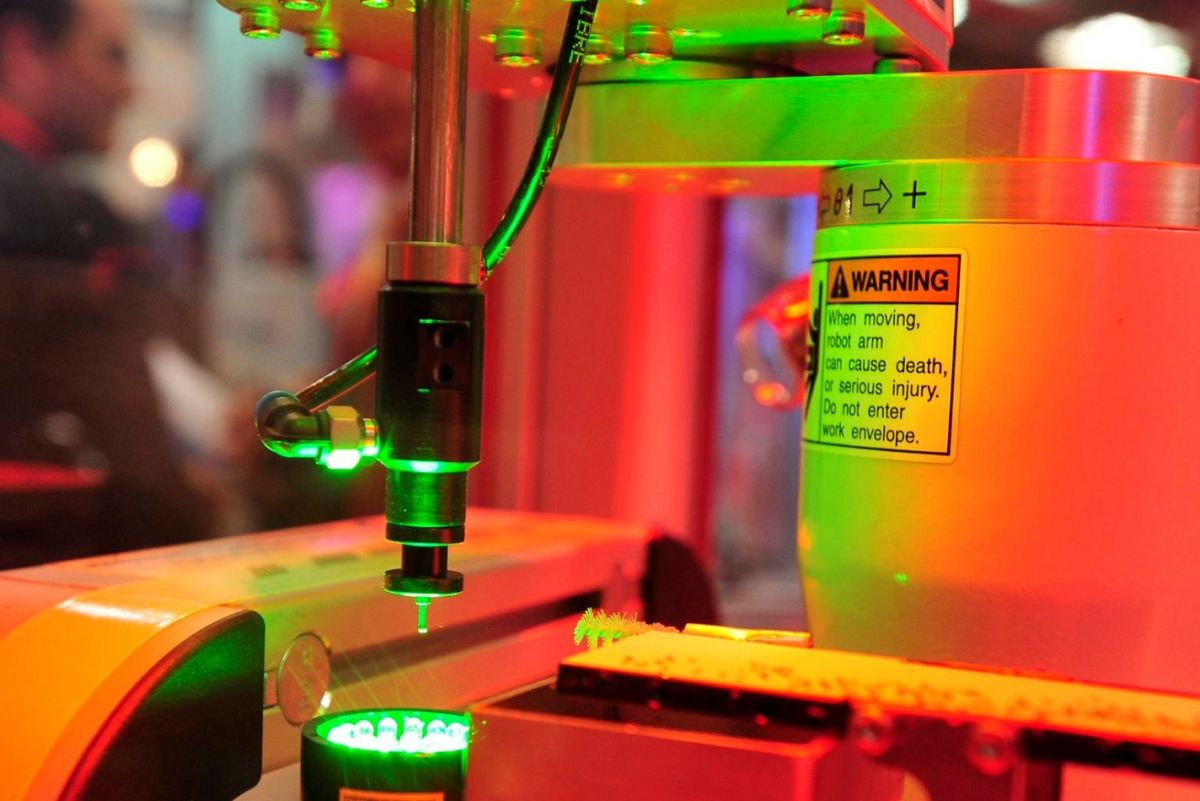 High precision as an economic motor
The town's history, which revolves around timepieces, high precision manufacture, painstaking attention to detail, is built into Besançon's genes. Companies here develop know-how in very high tech sectors like ticketing systems, watchmaking, luxury items, connectivity, robotics, innovative medical devices.
Learn more
Student spirit, the campus years
Medicine, Law, Arts, Sciences, Microtech engineering, Biomedical engineering, Applied Linguistics centre, Higher institute of Fine Arts—every year these establishments receive 30,000 students across all the classic disciplines.
Learn more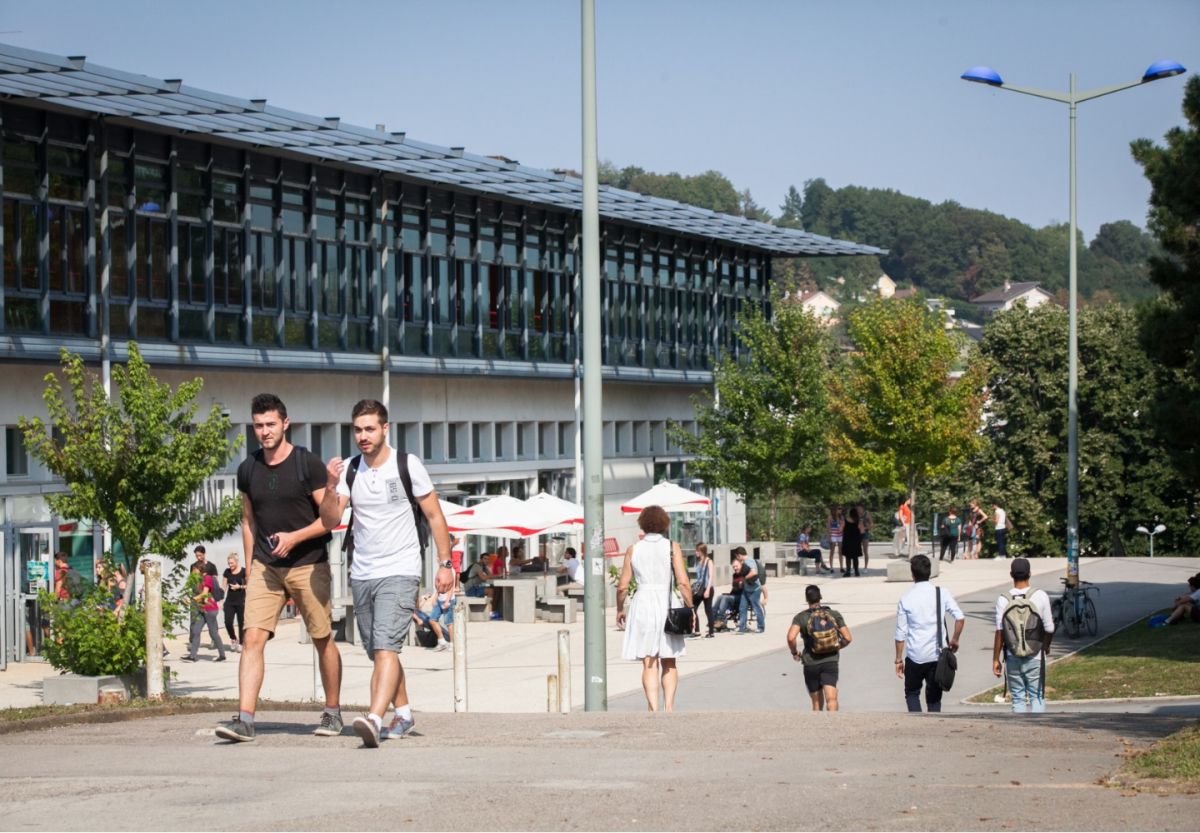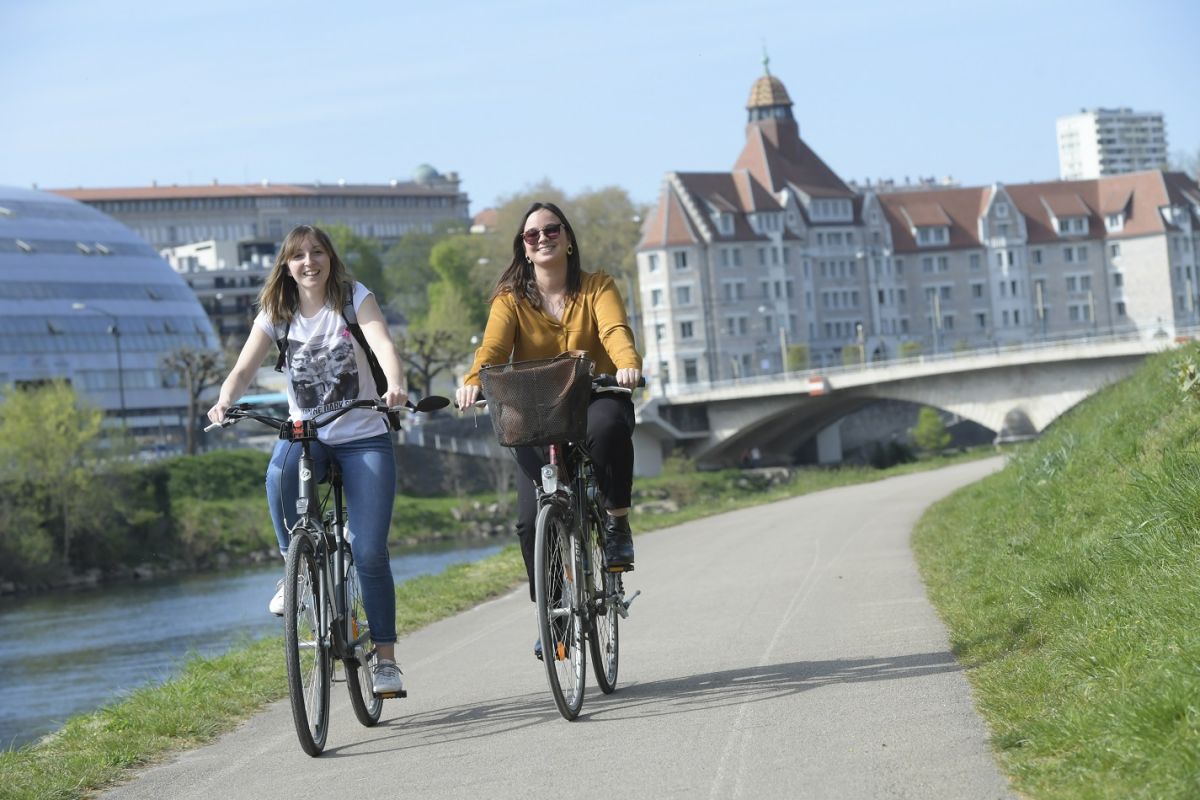 Setting up in Besançon!
1,001 ways of enjoying life!
Our attractiveness on the housing scene comes from homes connected to local services, leisure amenities, and the town centre. Householders settle down in the best conditions, whether they are active young people, established couples, single, families with kids, teenagers, or grandparents!
Learn more
Download the flyer "Choose Besançon" application/pdf - 643.95 KB