The brand is embodied in all the actions, products & services, welcome, events, advertising, and community partnerships that bring it to life. It's this collective commitment and the demands of everybody that will develop this area's attractiveness through consistent, strong branding.
A shared brand at the service of the whole area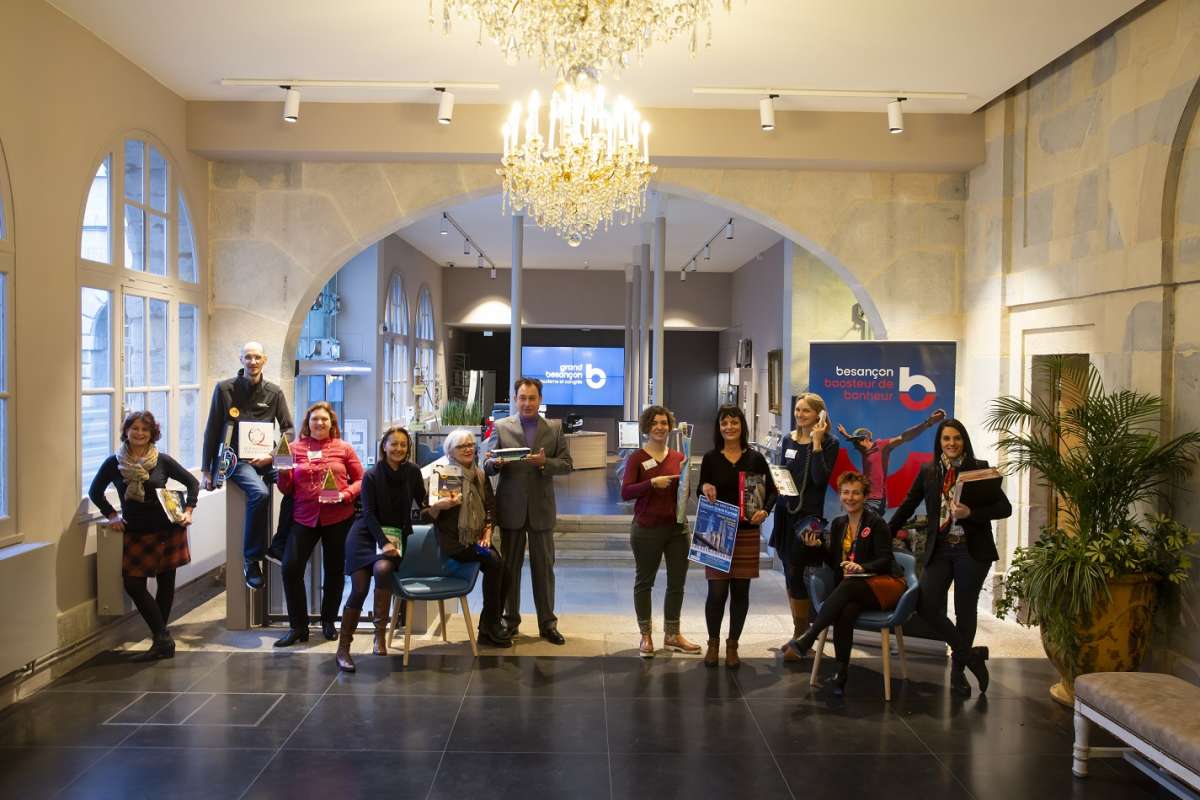 The Besançon Boosteur de Bonheur brand is a tool at the service of all for the benefit of all. It can be sported by Grrand Besançon's partners, be they public or private
Grand Besançon promotion agencies (tourist office, culture, economic promotion, sports services, etc.)
Economic stakeholders, especially businesses
Gatherings and events happening in the area
The brand's ambassadors
They are partners
The partner tag
This visual device is dedicated to this initiative's partners who want to assert their belonging to the area and associate themselves with the values that the brand upholds.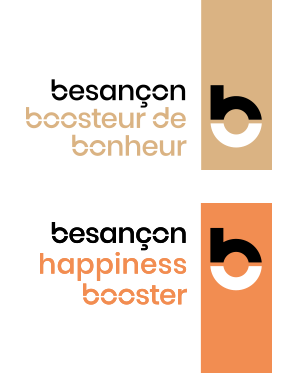 Like a paperclip, the tag goes on the stakeholder's communication media, separate from any other partner logos. It "clips on" to the top or bottom of a page, on the edge of each format.
The tag's colours change and adapt to the stakeholder's graphic style for perfect integration with their various communication media.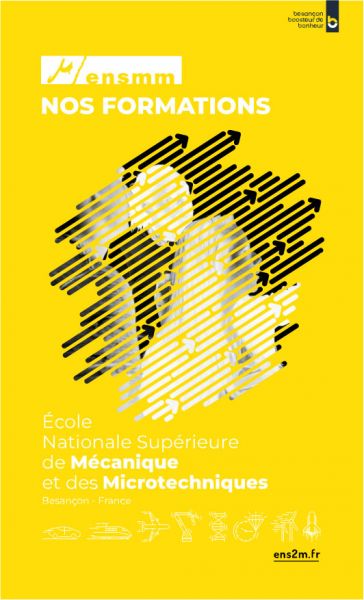 The ambassador badge
This visual device is dedicated to individuals who want to display their pride in belonging to Grand Besançon and become its ambassadors.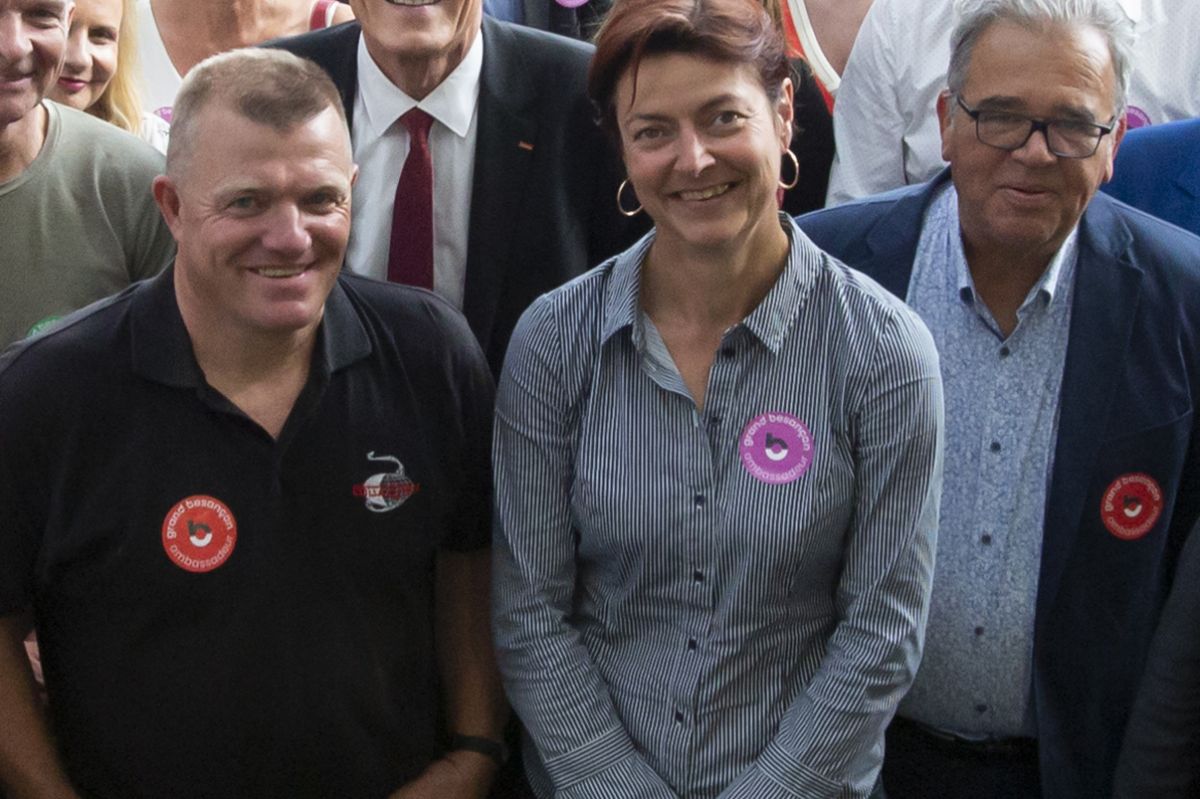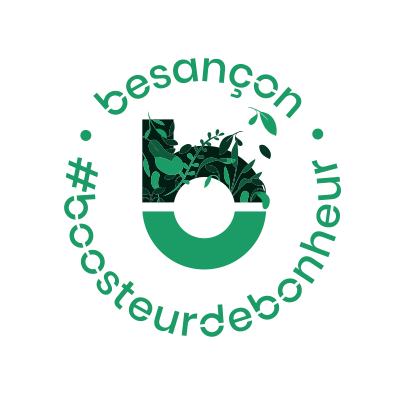 As a sticker or an e-mail signature, it acts in interpersonal communication.