Besançon and its district offer all the ingredients of happiness: spaces, time, inspiring nature at every moment, great encounters, opportunities, unique know-how, economic impetus geared to the future. Everything you need to cook your custom happiness recipe!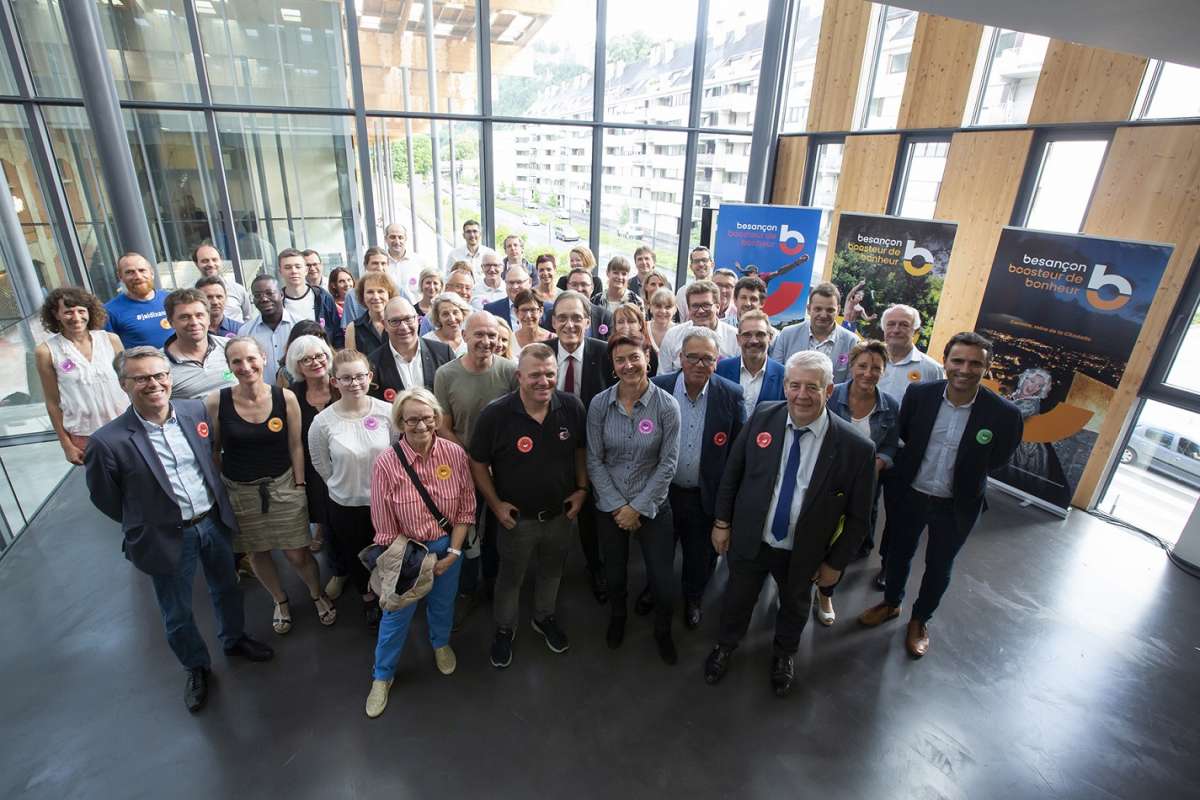 Besançon happiness Booster is an apt description of the brand name Besançon Boosteur de Bonheur, a collective, unifying project involving the whole Grand Besançon area.
A brand initiated and shared by Grand Besançon's public and private shareholders alike, aimed at providing a common strategy and promoting the whole of the area as one.

Besançon Boosteur de Bonheur—those are the three Bs that outline the ingredients available in the area for devising one's own custom happiness recipe.
Discover the brand